Microscopes are key in the research, study and diagnosis of animal life. Well-maintained lab equipment helps professionals accurately identify and diagnose diseases; find effective treatments, and safe the lives of pets and other animals.
Veterinarians rely on scientific tools and equipment to preserve and maintain healthy animal life. We are happy to offer competitive pricing for reliable and timely services, as well as training on how to care for your equipment.
Areas we

Serve
We proudly serve veterinary clinics anywhere in the southern Florida area, Fort Pierce all the way down to the Keys.
Key West
Miami
Hollywood
Fort Lauderdale
Pompano Beach
West Palm Beach
Delray Beach
Jupiter
Plantation
Boca Raton
Miami-Dade
Monroe
Broward
Indian River
Martin
Okeechobee
Palm Beach
St.Lucie
Outside of our service area? Please contact us to arrange delivery or discuss an on-site service call.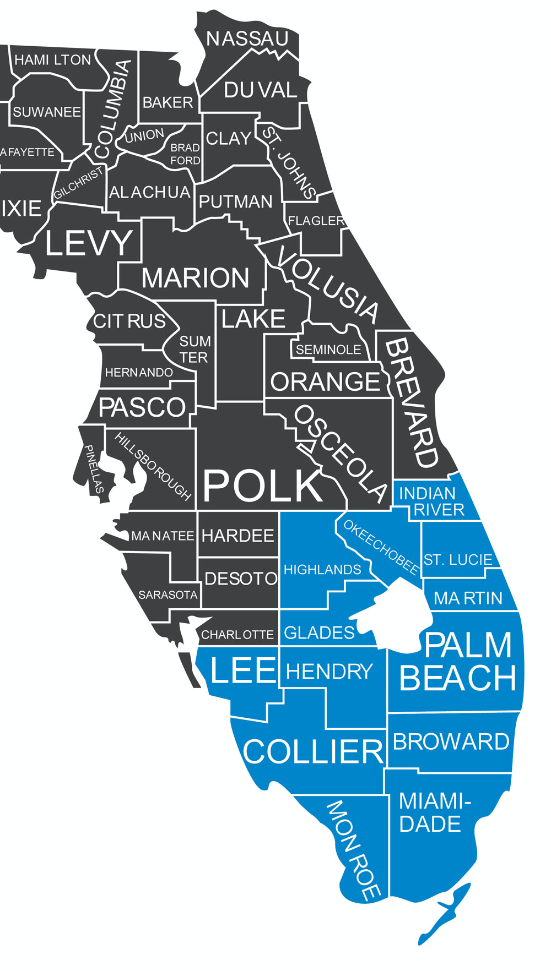 How can we
serve you?
Got a question? Our team is happy to assist you with any questions you may have on your facility's microscopes or other precision instruments.

We will endeavour to respond within 1 business day.