Microscope Repair
Microscope Service
Microscope Sales
Precision Instrument
Calibration Instrument Repair
Our expert technicians provide quality microscope service, calibration, repair and maintenance to over 300 medical, educational and research facilities in southern Florida.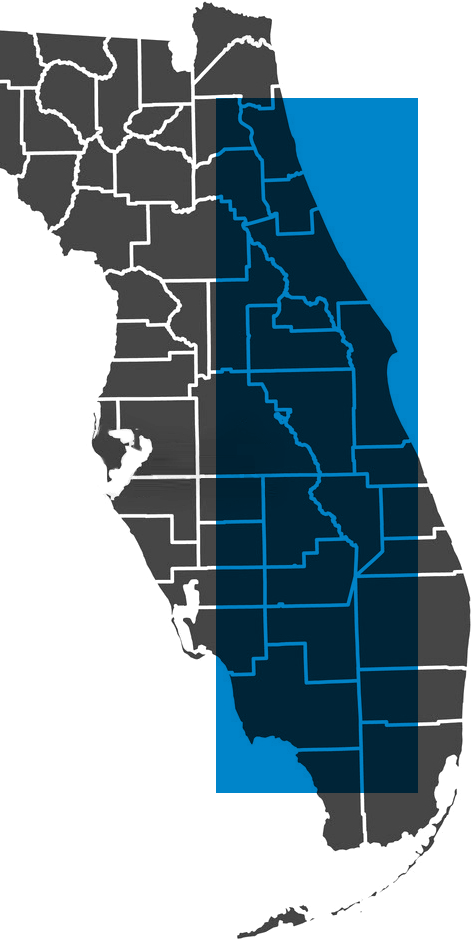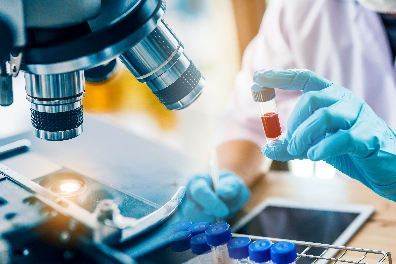 Microscope
Sales, Service
+ Repair
Specializing in all brands of equipment, our technicians provide expert service, both in-house or on site. With access to a wide variety of spare parts and accessories, we can easily assist you with obsolete and even hard to find discontinued models.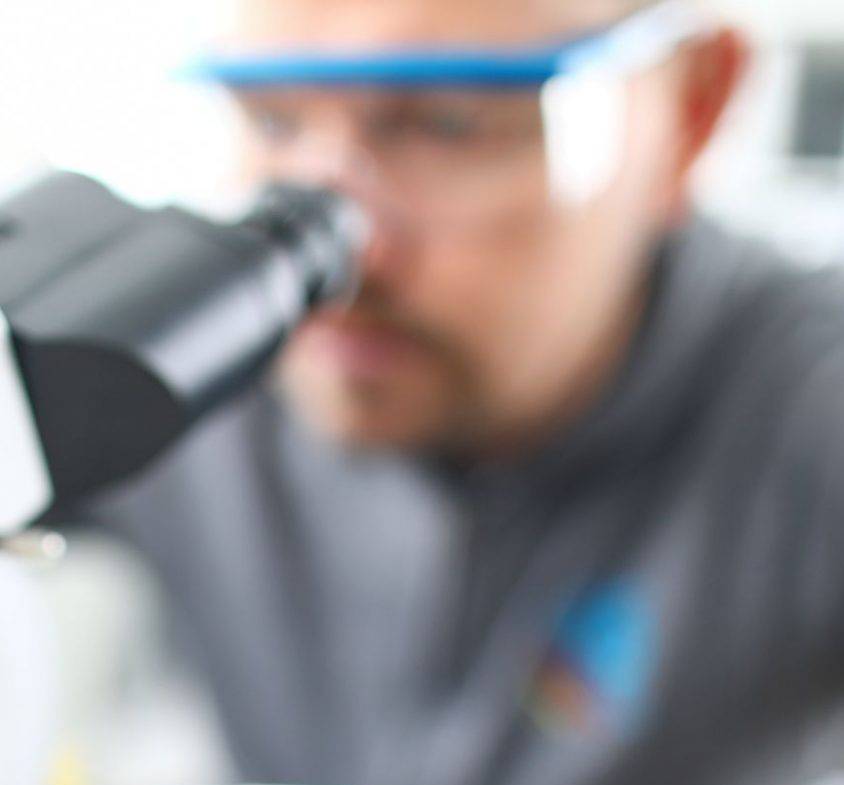 Emergency Service
Next-Day Turnaround
We will do our best to resolve your issue by providing comprehensive technical support over the phone, before scheduling a service call. If the problem cannot be resolved, our technician will visit your facility within 24-48 hours of your service request. However, depending on your location, we can even provide same-day service, minimizing any disruption to your crucial operations.
Precision
Instrument
Calibration
We specialize in pressure/vacuum gauges, temperature meters, scales, centrifuges, ovens, incubators, thermometers, hi-pot testers, porosity detectors, just to name a few. We adhere to our customers' & manufacturers' in-house procedures as closely as possible. Every facility is unique and we will gladly advise you on the most effective and reliable solutions based on your needs.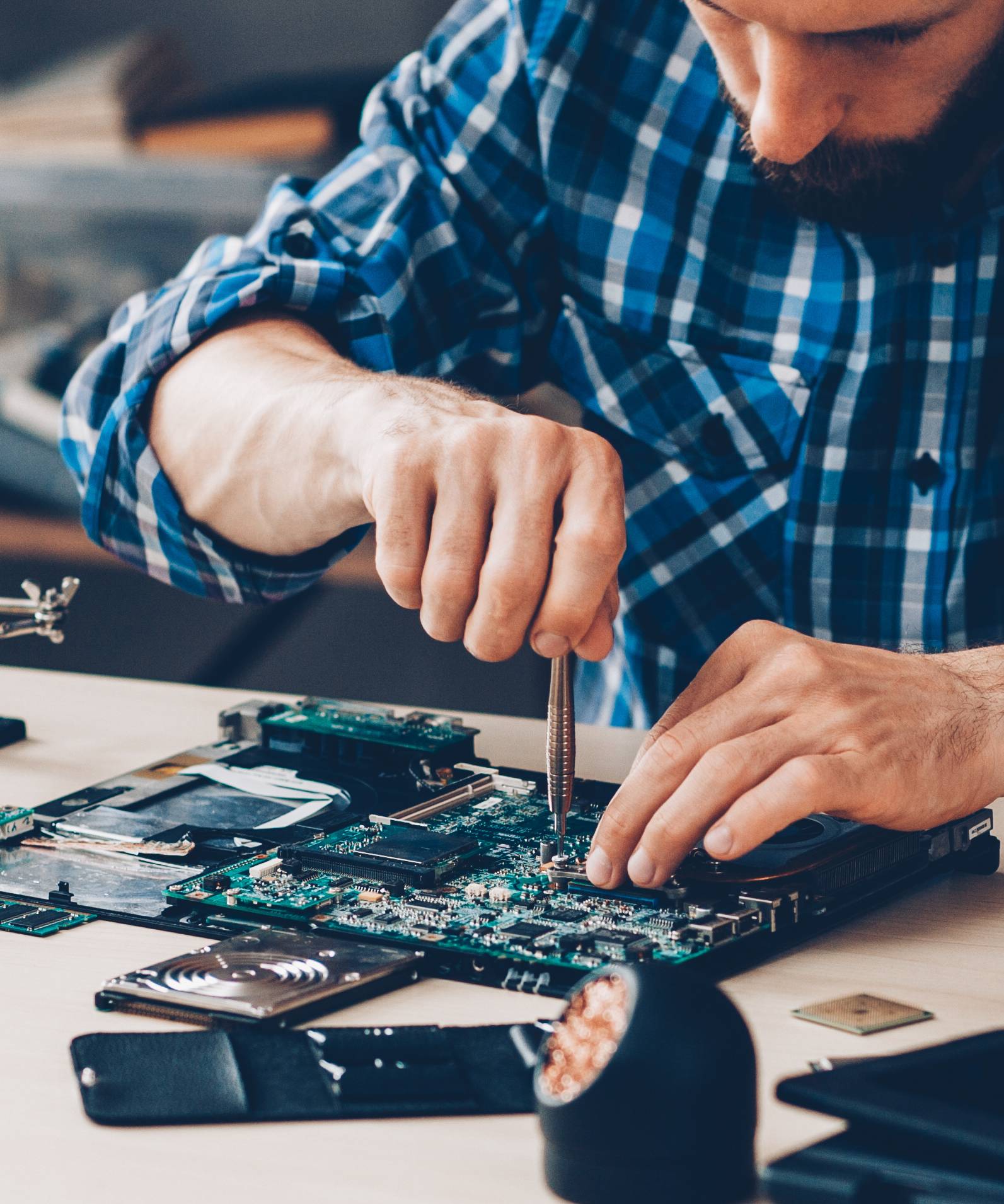 Industries

We Specialize

In
Protect

your
Equipment

Keep your equipment running at it's peak with our microscope maintenance checklist.
Request
Information
Got a question? Our team is happy to assist you with any questions you may have on your facility's microscopes or other precision instruments.
We will endeavour to respond within 1 business day.