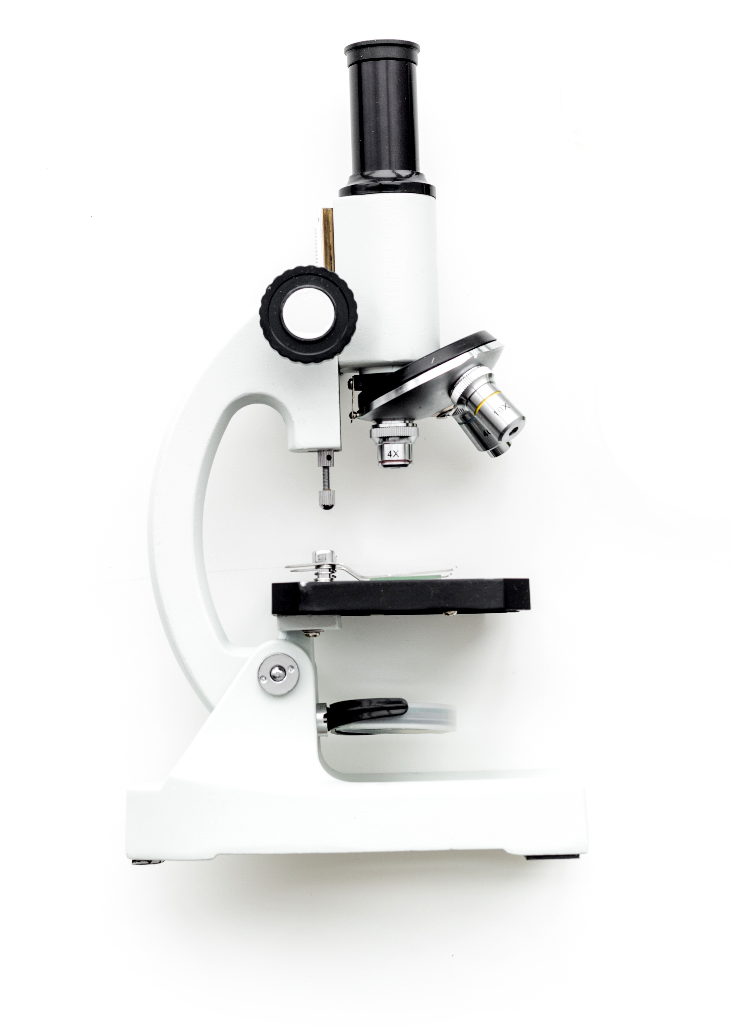 Where precision is of the utmost importance, our team will ensure your equipment is reliable and compliant with strict industry standards. Our team is fully insured and qualified to handle your valuable instruments.
With over 30 years of experience in microscope, sales, service, repairs, maintenance and calibration, our technicians are proficient in an array of microscope brands and models, both old and new. Since we work closely with doctors, laboratory directors and technicians, we have a deep understanding of your needs.
Our
Team
We are a team of dedicated professionals and take immense pride in our work. Our commitment to excellence has allowed us to build a strong reputation in our industry and has earned us our customers' trust. In an industry where accuracy is paramount, our customers can be confident in our work.

Striving to enhance our knowledge and build our confidence through continuous technical training, we are constantly improving ourselves.

As a team, we collaborate and innovate together, share our knowledge with each other, and most importantly, communicate openly to exceed your expectations.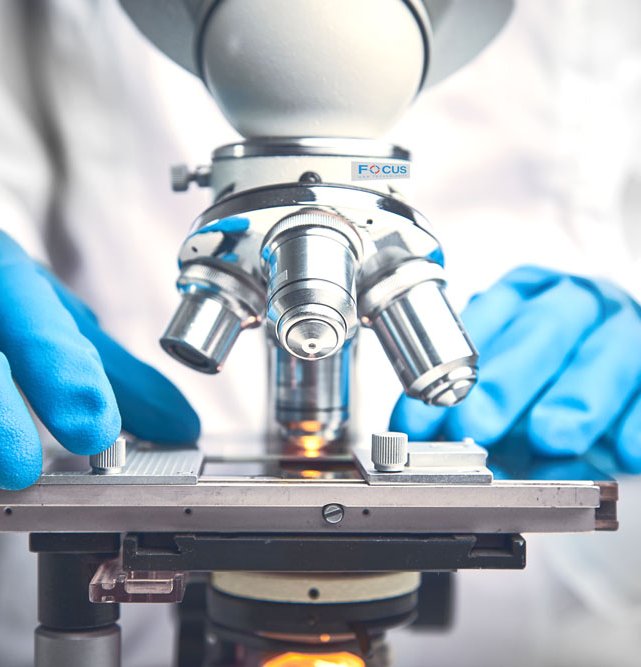 We value
We are devoted to our customers, keeping their best interests at heart in all that we do. Our customers are like family and we are dedicated to ensuring they can operate their facilities effectively.
Collaboration, quality management and innovation are paramount in our strategy. Our team is important to us and we are constantly enhancing our processes and practices – fostering a learning environment.
We are mindful of the effect we have on the world around us. In hopes to preserve our planet for us and generations to come, we make a conscious effort to reduce our own carbon footprint by using only approved environmentally-friendly products.
Our focus is on you!
Our
Mission
Our goal is to provide high-quality microscope sales, service, repair, maintenance and calibration to ensure that your equipment is functioning at its best, at all times.
Here to support you – we will
Areas we

Serve
We proudly serve customers anywhere in the southern Florida area, from Fort Pierce all the way down to the Keys.
Key West
Miami
Hollywood
Fort Lauderdale
Pompano Beach
West Palm Beach
Delray Beach
Jupiter
Plantation
Boca Raton
Port St.Lucie
Miami-Dade
Monroe
Broward
Indian River
Martin
Okeechobee
Palm Beach
St.Lucie
Outside of our service area? Please contact us to arrange delivery or discuss an on-site service call.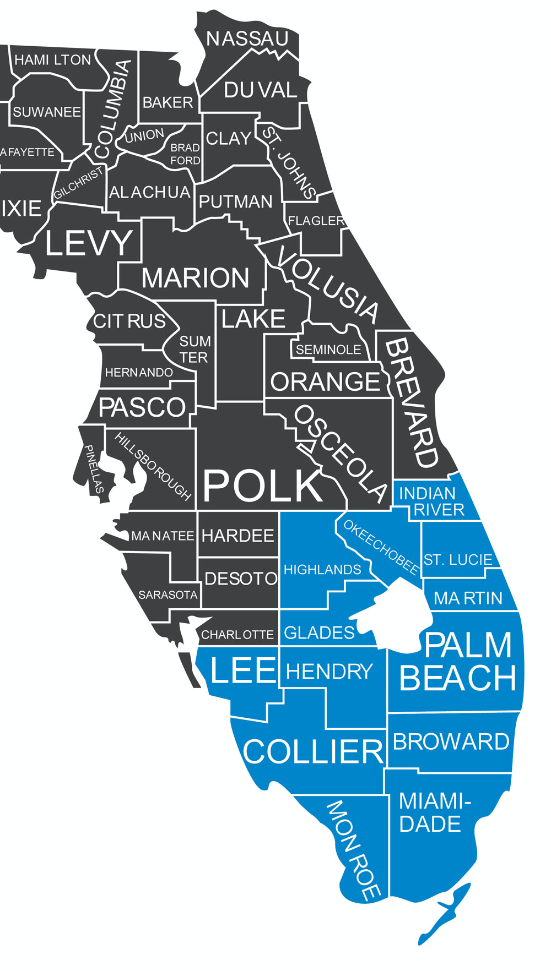 How can we
serve you?
Got a question? Our team is happy to assist you with any questions you may have on your facility's microscopes or other precision instruments.

We will endeavour to respond within 1 business day.